Your gift will help change lives one child and family at a time!
$40 will provide food for George and Teddy,
on-site therapy dogs who provide much
love and comfort.
$111 will provide one hour of Outpatient
treatment for a child or family.
$200 will provide clothing and personal care
items for one of the 12 boys in our
Therapeutic Group Home.
$555 will provide art,therapy, and school
supplies for Therapists to use with
children participating in treatment.
$1,000 will provide snacks and dinner for
a month for children participating in the
Extended Day Treatment Program.
Thank you for your support!
Reaching Out
More children are struggling with mental health issues today than ever before. In fact, behavioral and emotional disorders affect thousands of children right here in our community. And it is a sad truth that two-thirds of these kids never receive the help they need.
The good news is that treatment does work for those who receive it.
Child Guidance Center is dedicated to providing child-centered, family-focused mental health services in Lincoln. Utilizing a combination of unique programs and proven strategies to meet every individual's needs, we serve more than 2,000 children and adolescents each year.
The services we provide are available to all youth throughout the community, regardless of financial ability.
Posted on 03/24/2018
Return To List
Friday, May 4, 2018 6:00 pm - 9:00 pm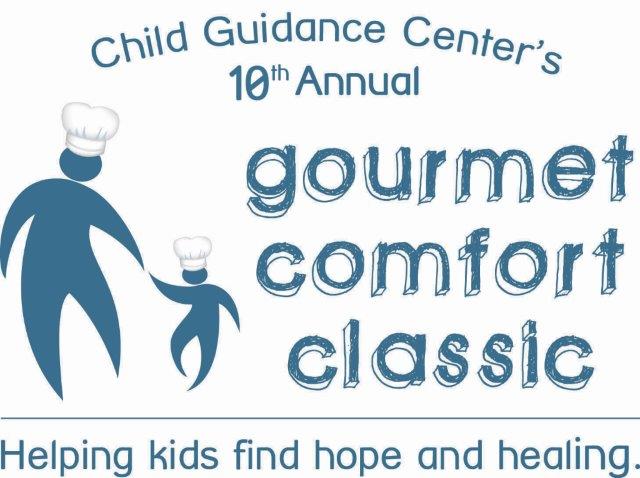 Location:
The Nebraska Club
Description:
The Gourmet Comfort Classic Event is a chef's competition with a 'Back to Mac' cuisine in honor of our first event. Guests will enjoy their favorite comfort foods prepared by the area's top's chefs while raising money and awareness for Child Guidance Center's mission of inspiring healthy futures for children and families through comprehensive behavioral and mental health services. The Gourmet Comfort Classic Event includes wonderful food and drink, an auction, program to learn more about Child Guidance Center, live music, and much more. Individual tickets are available for $75.00 each as well as Child Guidance Center sponsorships from $1,000 - $10,000. All ticketing and sponsorship information is shared using the link below. We have 250 tickets available so don't wait until the last minute to invite your family and friends to join you. Participating chefs/restaurants currently include: Billy's Restaurant, ChefauChef, ChezHay, and Nebraska Club! Is your mouth watering yet?
Contact Information:
Jenny Cardwell, Development Director